我国住宅用地供给的空间效率分析:基于人地匹配的视角
2022年9月29日(星期四)15:30—17:00

腾讯会议号: 376 702 005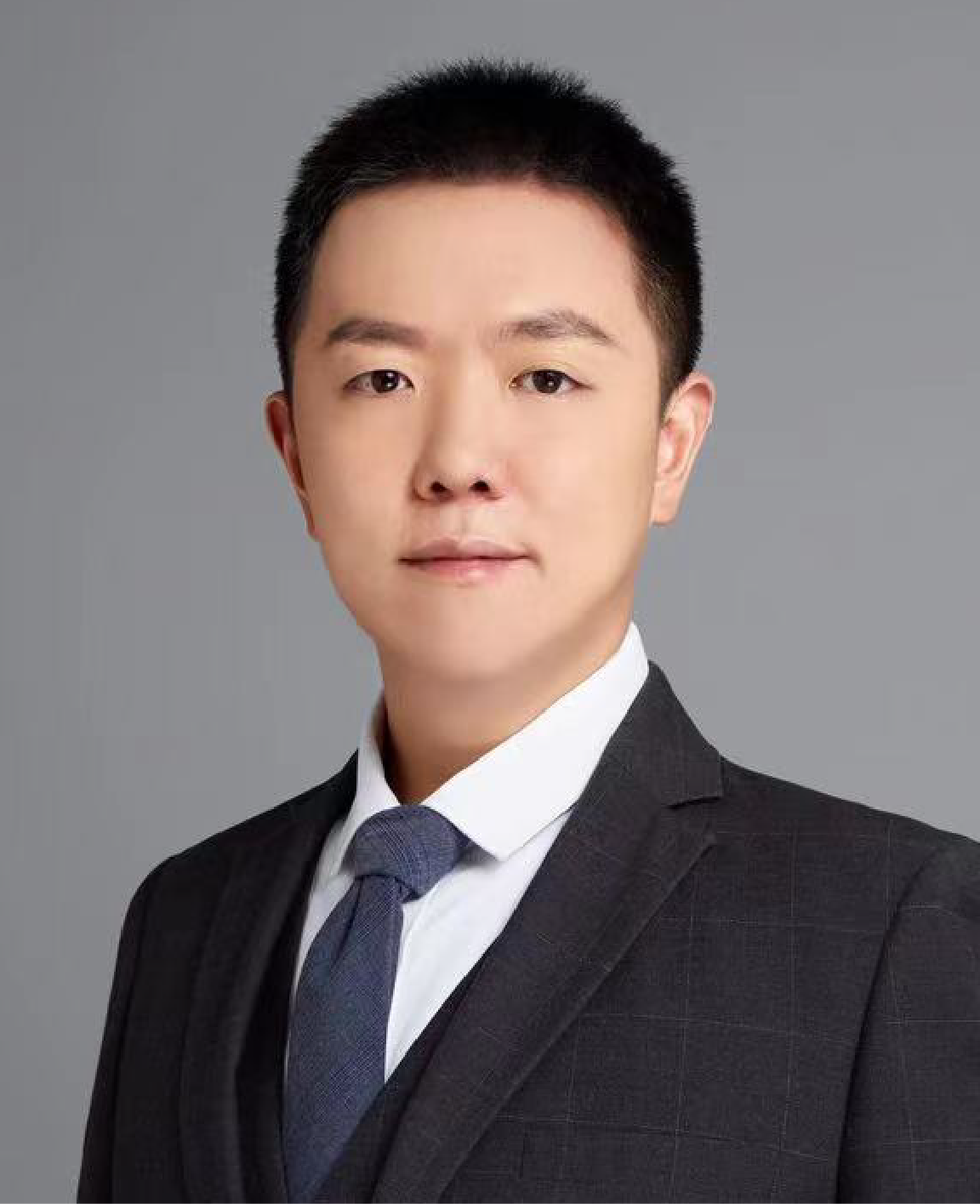 Dr. Xiaofan LI an Assistant Professor at University of International Business and Economics. He received his Ph.D. in Economics from Tsinghua University in 2019. His research fields include International trade, Spatial Economics and Industrial Economics. His papers have been accepted or published in The Journal of World Economy, China Economic Quarterly, Nankai Economic Studies, among others.
作为重要的经济要素,土地和劳动力在空间上的匹配程度决定了我国经济的空间分布效率。长期以来,我国住宅用地供给向中西部地区和中小城市倾斜,由此形成人口流出区域土地宽松与人口流入区域土地紧缺并存的局面。借助新兴经济地理模型刻画区域互动的一般均衡效应,本文通过结构式估计方法量化分析了与人口流向相悖的住宅用地供给所产生的影响。结果表明,我国住宅用地供给的空间分布效率较低,这显著抬升了大城市房价,阻碍人口聚集,一定程度上促成我国城市人口分布扁平化特征,并最终降低了我国实际GDP和居民总体福利。给定各城市获得的用地指标,本文进一步探讨了用地指标跨区域交易的作用。分析表明,如果允许住宅用地供给不足的大城市从供给宽松的中小城市购买部分用地指标,我国经济的空间分布效率将大幅改善,参与交易的双方均能从中获益。
For more information of the seminar, scan the following QR code(s) to join Tencent QQ group (904 544 292) or WeChat group named "IAER Seminar (3)", please.

QQ Group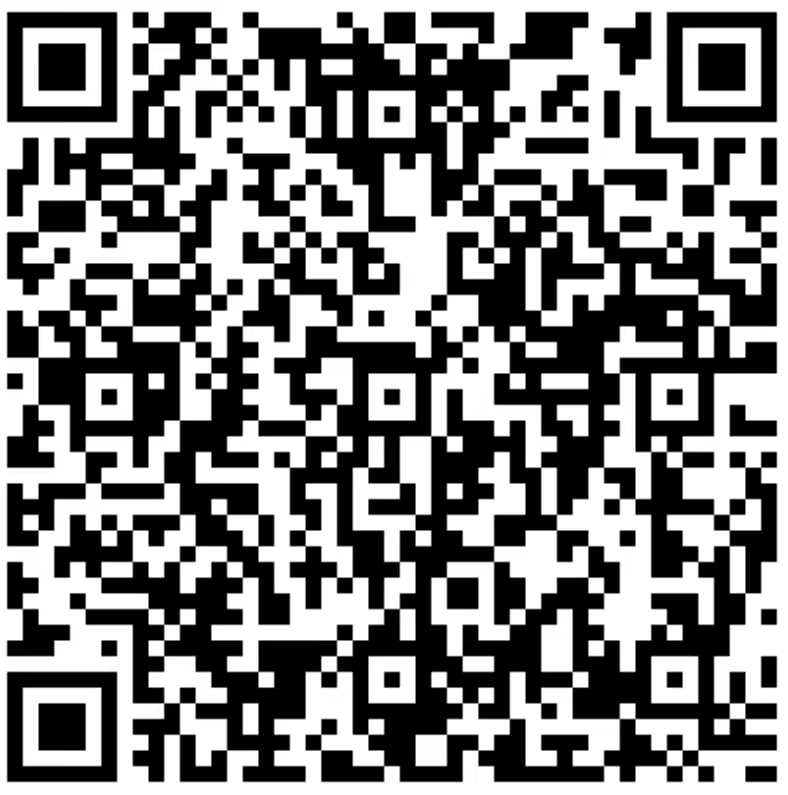 WeChat Group
(QR code is valid until 28/9/2022)