Marketmaking Middlemen

15:30-17:00, Friday, December 31, 2021
Tencent Meeting (Meeting ID: 506 713 129)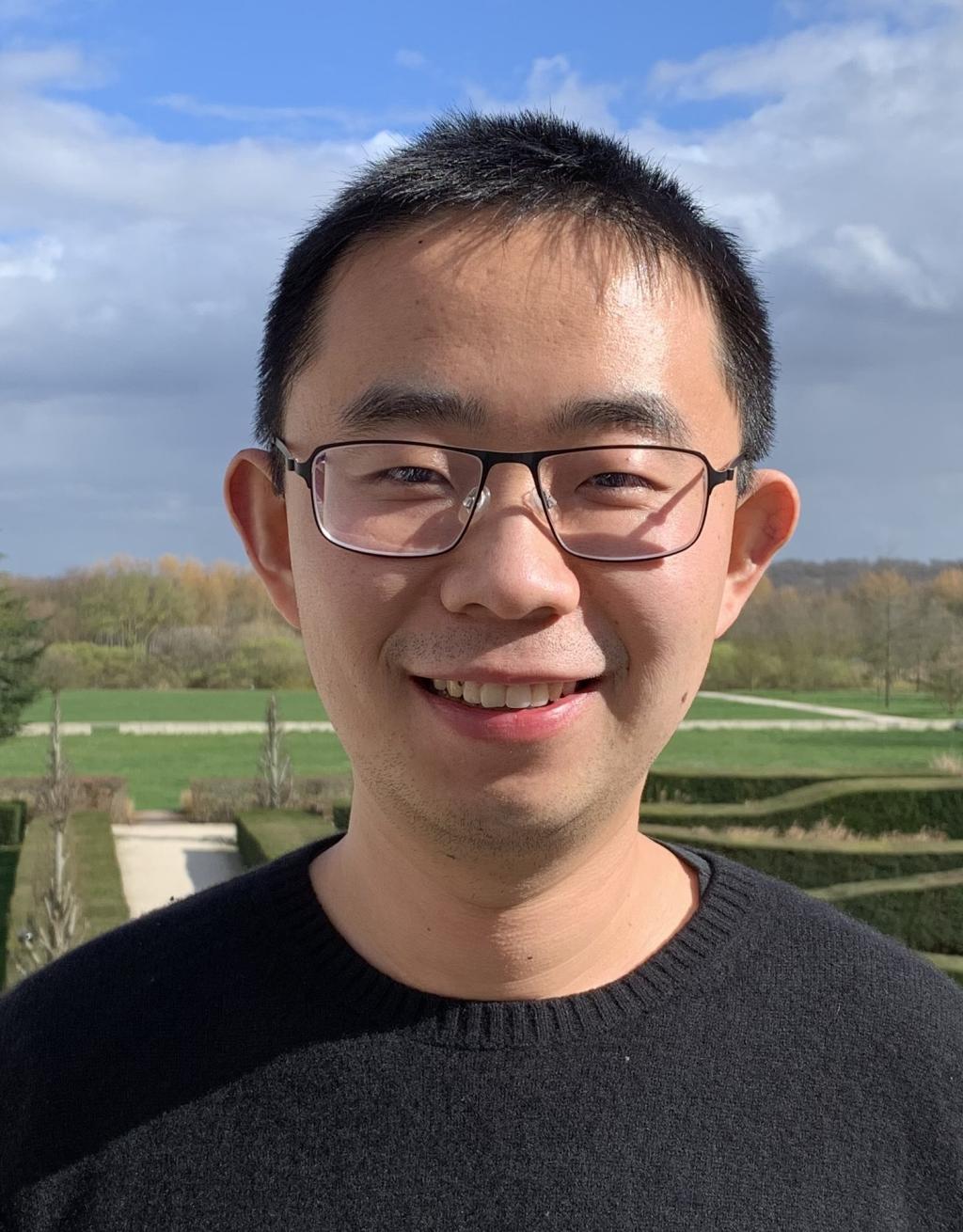 Dr. Bo HU is the assistant professor of School of Economics, Fudan University. He was granted the Ph.D. in Economics from Vrije Universiteit Amsterdam & Tinbergen Institute, the Netherlands in 2019. Dr. Bo HU' research interests lie at bilateral markets, management compensation design, etc.
This paper develops a model in which market structure is determined endogenously by the choice of intermediation mode. There are two representative modes of intermediation that are widely used in real-life markets: one is a middleman mode where an intermediary holds inventories which are purchased from the wholesale market for the purpose of reselling to buyers; the other is a market-making mode where an intermediary offers a platform for buyers and sellers to trade with each other. We show that a marketmaking middleman, who adopts a mixture of these two intermediation modes, can emerge in a directed search equilibrium and discuss the implications of this for the market structure.
For more information of the seminar, scan the following QR code(s) to join Tencent QQ group (904 544 292) or WeChat group named "IAER Seminar (3)", please.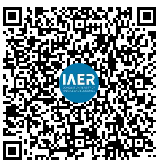 QQ Group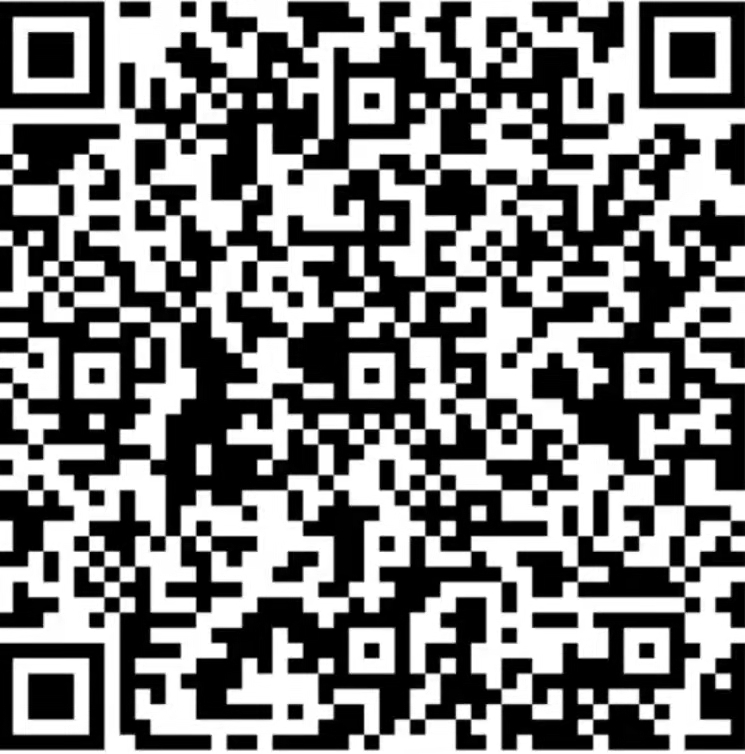 WeChat Group (QR code is valid until 11/22/2021)